MB7ISJ 10 Metre link is now on air. 29.290 MHz 77Hz tone CTCSS.
OSCAR 100 Kits
http://transverters-store.com/qo100_inbox.htm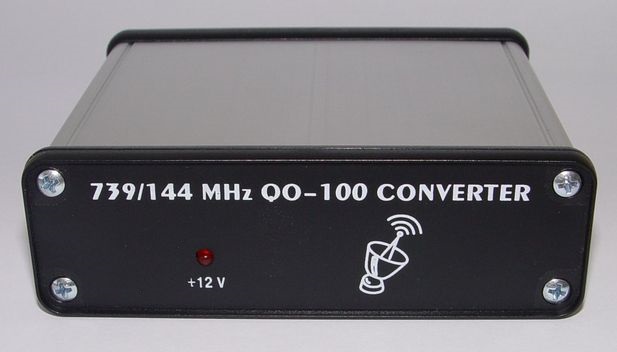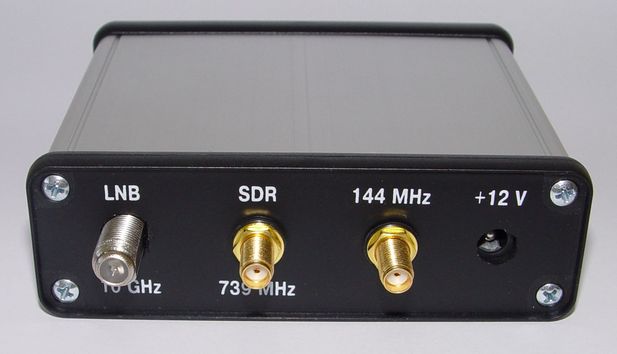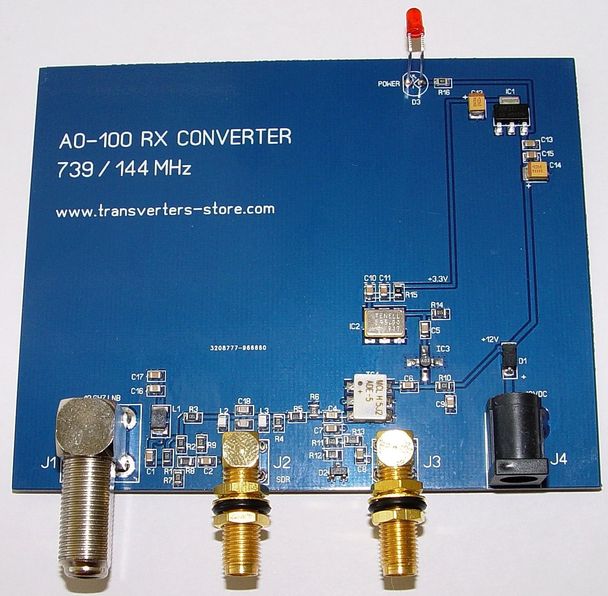 This converter was designed to use it to receive the signals from modern QO-100 or Es'hail-2 amateur radio satellite. This satellite was put on the geostationary orbit at position 25.9°E. Its uplink frequency is on 2.4 GHz band and downlink frequency is on the 10 GHz band. So the low cost Satellite TV dish (60cm min) with 10 GHz (LO 9.75 GHz) modified LNB can be used to receive its signals. Modification of LNB represents a replacing of 25.000 MHz crystal in LO of LNB to the high stability TCXO of 25.000 MHz. Not all LNB will work there. It needs the modern LNB with PLL synthesizer in its LO.
YOU CAN BUY 10 GHZ MODIFIED SAT TV LNB here
Using this converter along with the low cost Dongle SDR tuned around 739 MHz or 2 meters band receiver tuned in a range of 144.550 – 144.800 MHz you can receive the signals of narrow band transponder of this satellite.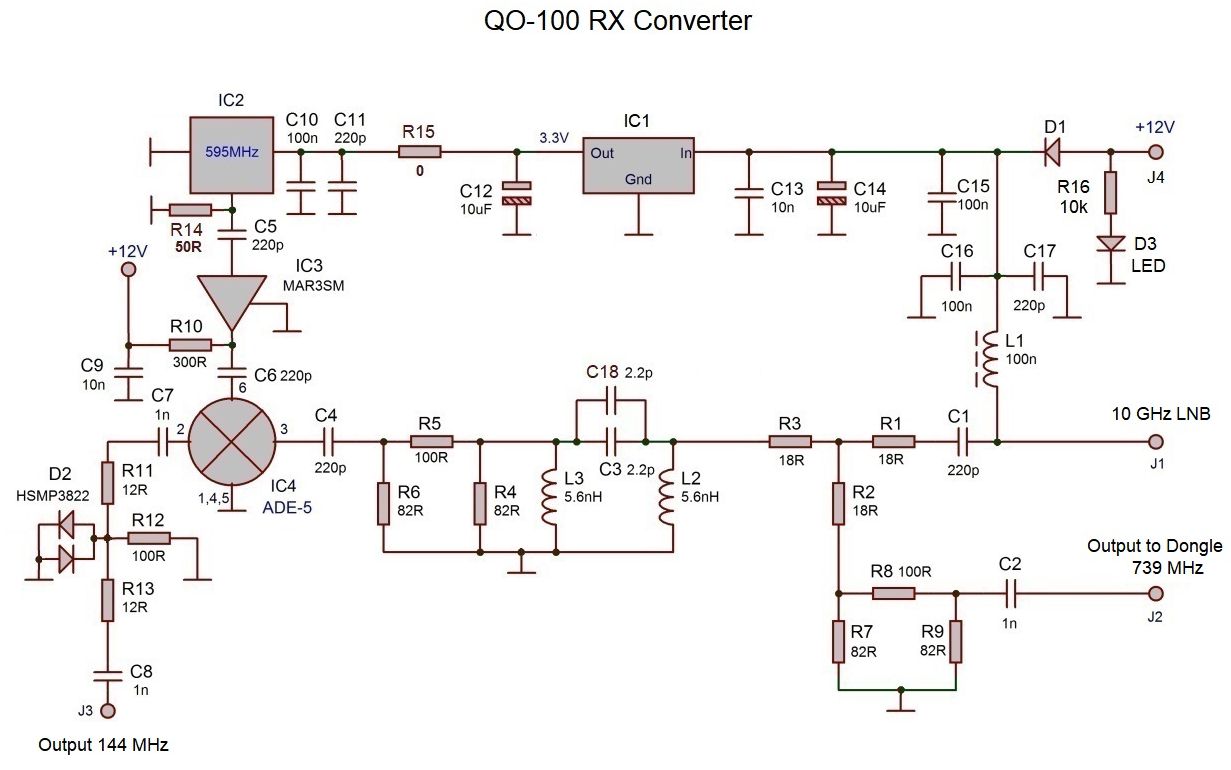 Check out this new baby!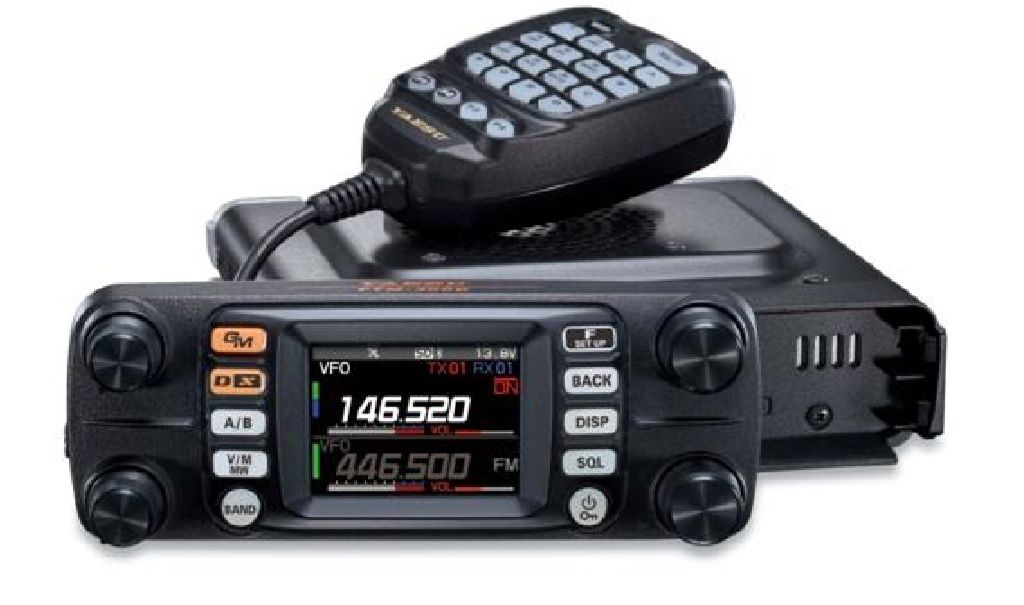 News! Matt M0DQW has now written a app for iPhone and Andriod phones. Search Google Play Store for HUBNET UK or the App store on Apple.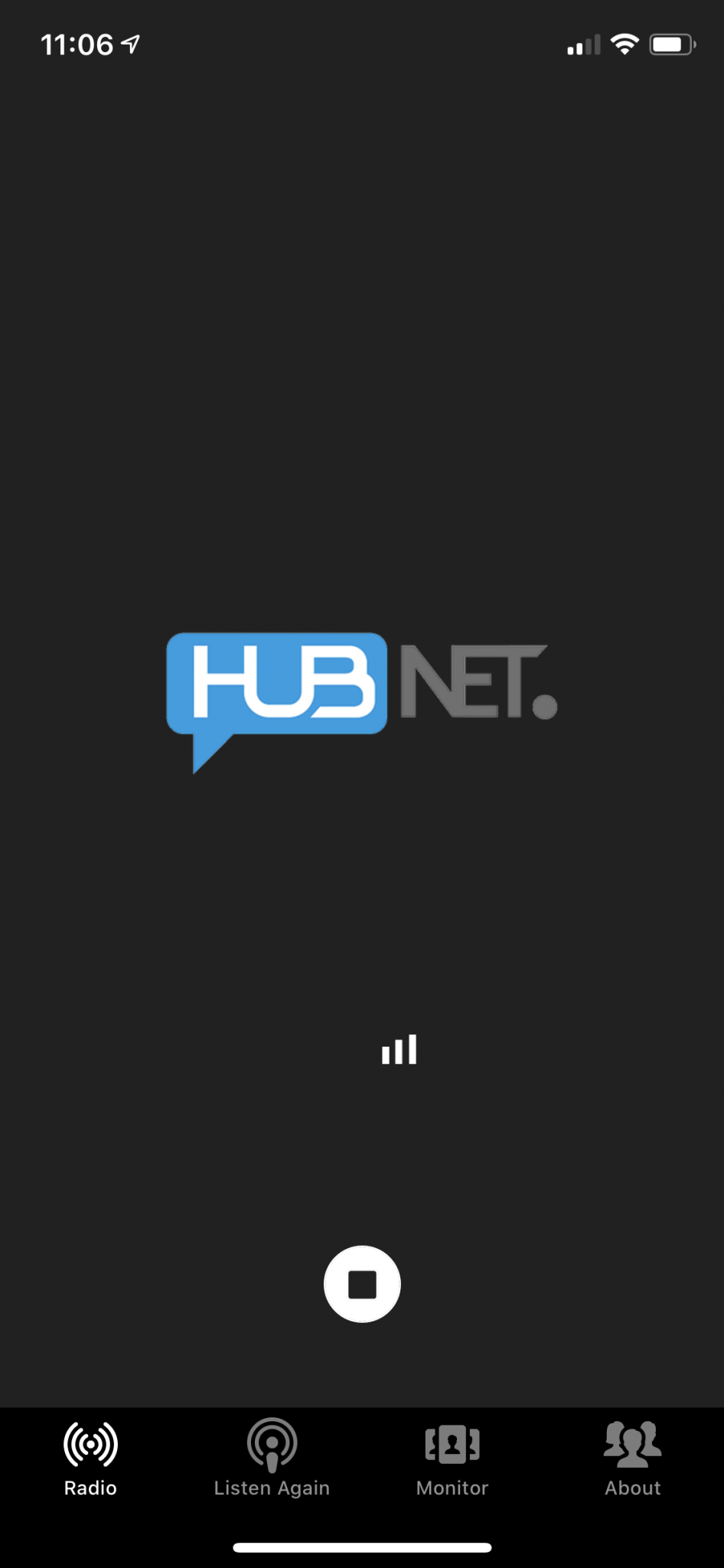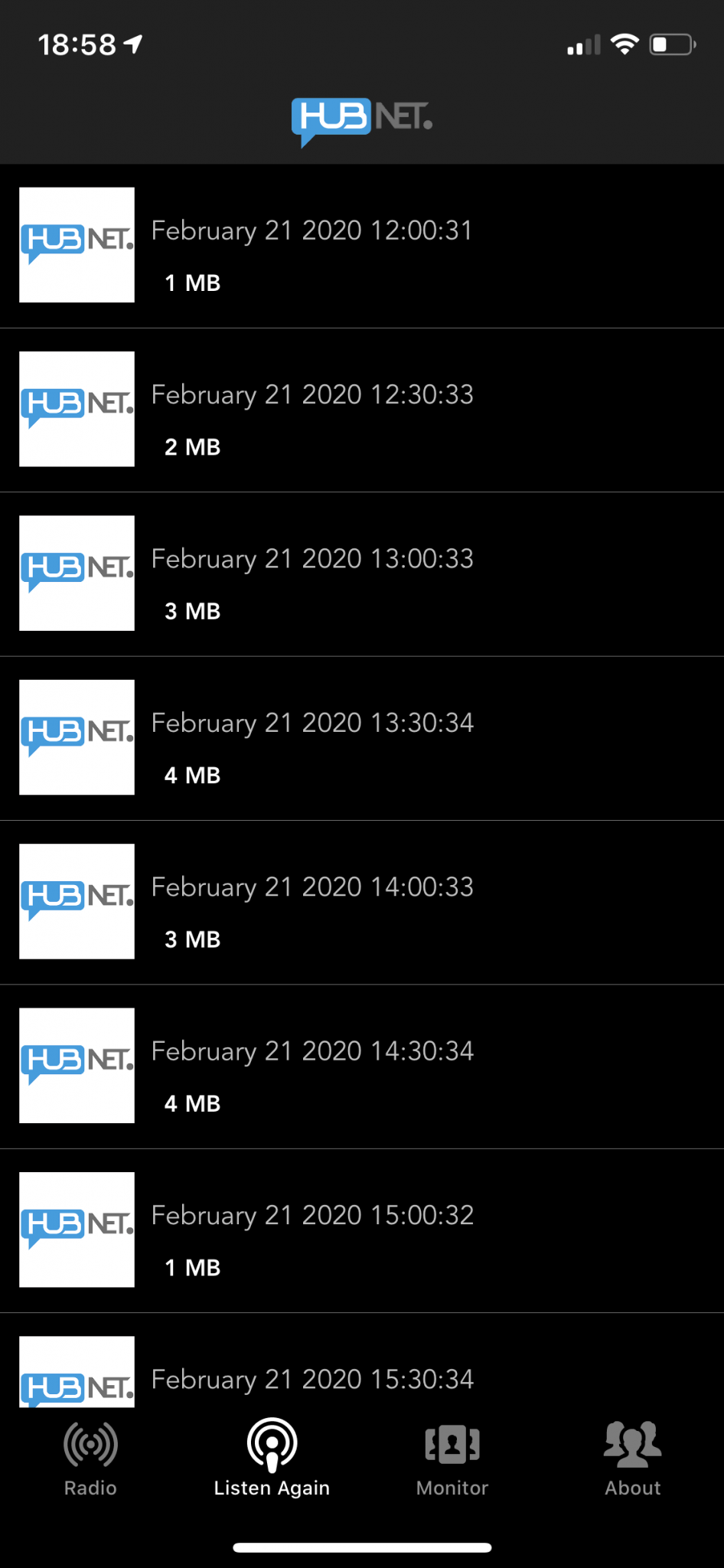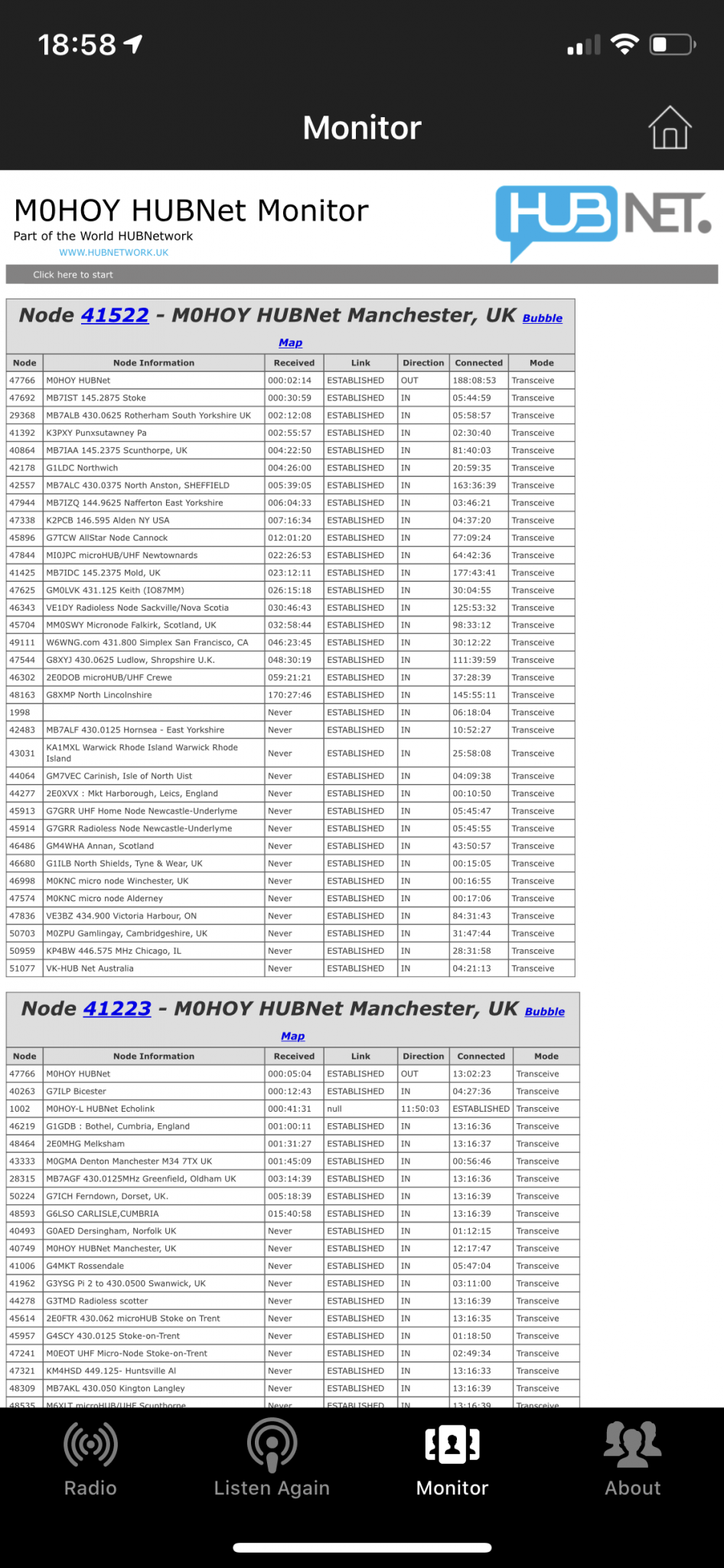 Hello all. Well we did a test on GB3SJ while on the midcars clubnet on Tuesday the 7th Jan 2020 linking it to GB7DJ (DMR) and GB7SJ(Fusion Digital) Here is a link to the recording.
Between 7am-7pm 7 Days a week GB7YZ and GB7SJ will be linked to NWL (Northwest Link DMR Talkgroup 23520) Your radio will need to be on DN on Fusion to be heard on the DMR
GB7SJ is now auto FM/digital mode.
GB7YZ UHF Fusion is now Live and linked 24/7 to YSF GB7SJ reflector March 2019
See Blog from Keith 2E0ISK https://www.mr-badger.co.uk/operation-victor-whisky/
Another interesting Blog from Keith https://www.mr-badger.co.uk/glib-glob-and-squawk/
GB3SJ VHF Allstar (47000) linked to HUBNet is on air. Feb 2018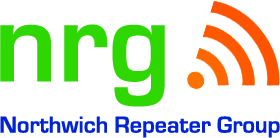 GB7DJ Is Now Live !! Club Callsign is M0XSJ
GB7SJ has had a frequency change. NOW linked to GB7YZ
| | | | | | | |
| --- | --- | --- | --- | --- | --- | --- |
| Callsign | Band | Chan | Output | RX1 | CTCSS | Mode |
| GB7YZ | 70cm | DVU38 | 439.4750 | 430.4750 | | Fusion YSF GB7SJ |
| GB7SJ | 70cm | RB07 | 433.1750 | 434.7750 | 103.5Hz | Analog/Fusion |
| GB3SJ | 2m | RV55 | 145.6875 | 145.0875 | 103.5Hz | Analog/Allstar Linked |
| GB7DJ | 70cm | DVU53 | 439.6625 | 430.6625 | DMR/3 | DMR |
GB7DJ up and running on the DMR Brandmeister Network
GB7SJ is used for the MIDCARS Net every Tuesday evening at 8-9pm
"Mid Cheshire Amateur Radio Society "MIDCARS"" Club Net every Tuesday evenings from 8-9pm on GB3SJ and ALLSTAR node 47000
Welcome to GB7SJ repeater website.
Repeater Output is on 433.1750mhz and input is 434.7750mhz (+1.6mhz) with 103.5hz CTCSS tone.
If you want to use GB7SJ repeater on Fusion digital please wait for the carrier to drop before transmitting on DN or VW (Fusion Digital modes)
More information can be found here in the future regarding codes etc for internet link this repeater.
GB7SJ is now linked to GB7YZ in Mold in Fusion mode.
BIG THANKS to G7RPG for helping me make that happen!